Filled With Joy created by ccollins 6 years ago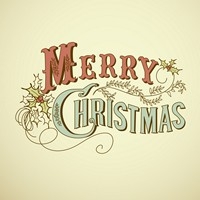 Remix
Genre:
Pop
Mood:
Happy/Excited
Theme:
Christmas
Sorry for the really long intro, just thought i'd put an intro in just so you could get the overall feel to the song. The jingle bells will lead you into the track.

I think this will be my only Christmas song this year. Haha, but I am willing to do some Christmas collabs. :) Just let me know.

For the friends that make us happy..
Or those.. who are just good fun..
May your Christmas be full of laughter..
And goodwill to everyone..

MERRY CHRISTMAS!!!