Effie's first created by Sakis2015 5 years ago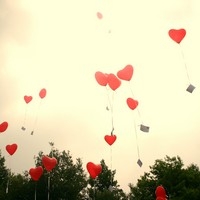 Remix
Genre:
Ballad
Mood:
Warm/Comforting
Theme:
Other
A song made by me and my first daughter Effie (13).
She has enough music education (piano amd phonetics from her 5th year) to approve or disapprove a music synthesis.
So I 've got her involved.
This is our work.

(I hope, by this song, we are welcoming a new Musicshaker).