Can't We All Just Get Along? created by WolfTiger 5 years ago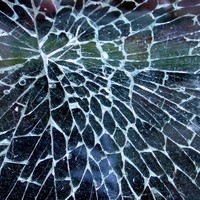 Remix
Genre:
Hiphop
Mood:
Sad/Melancholic
Theme:
Other
Just think about it real quick.
What's wrong with getting along with other people?
What if a family member of yours died over some dumb shit, and you'd be next over the same thing?
Again, just think about it.
If you and your bro were to be celling weed around the block, and somebody shoot you for it, will the rest of your family be devastated?
I think so.
Selling and or smoking shit like that causes us all to NOT get along with others at all.
Give this some time to sink in while y'all come up with lyrics for this shit.
If y'all do, I might just rap to it.