I Hope You Die In A Fire! created by WolfTiger 8 years ago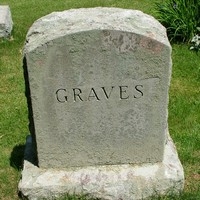 Remix
Genre:
Rock/Metal
Mood:
Sad/Melancholic
Theme:
Other
This goes out to all the greedy bitches and bastards that call themselves my family. And yes, I'm for real when I hope what I say I hope in this Song as the title says it all.
"I Hope You Die In A Fire!"
at the end of the chorus times four.