Come To The Lord created by WolfTiger 5 years ago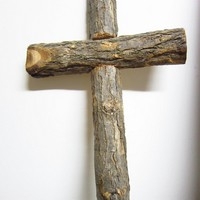 Remix
Genre:
Ballad
Mood:
Longing/Anticipating
Theme:
Thanksgiving
If anyone here in search for the Lord our God, your wait is over.
If you're longing for him, guess what.
He longs for you more.
This Song I am making is proof that I have BEEN longing for the Lord from baby till now.
Play this, and see what holy lyrics you can come up with.
If it takes long, that's okay.
If it takes a short time, then that's okay too.
But just as long as YOU think of God our Father.