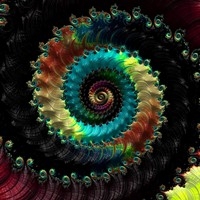 Remix
Genre:
Electronic/Techno
Mood:
Happy/Excited
Theme:
Other
Many shakers are known for their unique style...

Here's mine...


I admit, I am in a tricky part of the community

Being a shaker in the genre lead by many greats

Oeroe, Ford, Roughtice...


I'll never be as big as them.


I mean.. electronic shakers? I'll never be in the same bracket as Oeroe, he's much more popular and much more successful.


But I tried... it's not all about the fame..

It's about the music at the end of the day...

And THAT matters.

Anyway, enjoy this unique song of mine.