Brain damages created by nameddog 8 years ago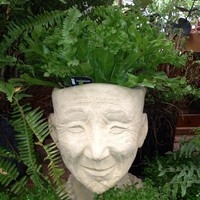 Remix
Genre:
Electronic/Techno
Mood:
Etc
Theme:
Remix
Injury to the brain that impairs its functions, especially permanently.

This is a remix of - Heaven and Hell - by musicshake contest.

is so full of sound effects, which made me want to remix. The effects seemed so crazy and that's why I titled the song so. When I finished the remix I felt really mad.

GO CRAZY !!!