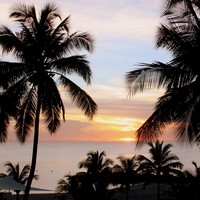 Remix
Genre:
Electronic/Techno
Mood:
Warm/Comforting
Theme:
Other
Those of you who have followed me throughout the time, I was making a lot of music, know that I haven't been very music shake active, so I made this song just to let you all know, I am still here....

I haven't had a chance to listen to a lot of your music because of very troublesome and busy times, but I am trying my best.

I understand many of you might be angry at me for posting music on your profile when I don't even listen to your music, due to my lack of time. So if you don't want to favorite or anything like that, it's all up to you.

I've always believed the point in this site is to do what we all love, and that is make music.

I appreciate everyone who has been with me the past couple of years, I've watched many good friends leave this site, and new potential legends join.

Thank you to all my fans and non-fans.

If you ever need anything, always know you have a companion here to help you.