Glorious Strings (Final) created by dinuba780 9 years ago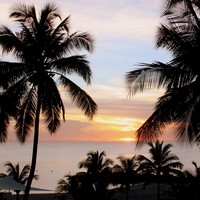 Remix
Genre:
Rock/Metal
Mood:
Warm/Comforting
Theme:
Other
Here is the last song to the album "Guitars Take Over" This album was very fun making, I love guitars and this was quick album because I am getting ready for the next album I will be putting out.

"Smiles during Tragedy"

Which I am very happy to put out later on.
but for now enjoy GLORIOUS STRINGS!

The beautiful song that turns into a some hardcore metal!