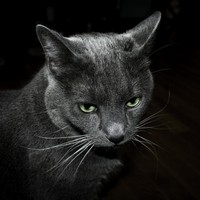 Remix
Genre:
Electronic/Techno
Mood:
Etc
Theme:
Other
So this is my song in a long time...again.
Since this past few months have been a blur to me...time going by so fast and i just can't seem to catch up on everything! :3

This is to those people who are still stuck in that blur and don't know how to escape.
Live in the present not the past my friends.
Other songs by Technoking55
see all