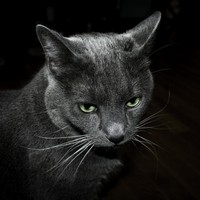 Remix
Genre:
Latin
Mood:
Etc
Theme:
Other
Hey fellow shakers. I made this Latin song Witch is kinda mixed with electronic.
This is my 2nd Latin Song..

I made this song because i am a Latino and wanted to share some of my stuff...o.e

Well. I decided to make a song today instead of Dec.18 because i could not bare it any longer :D

Please Leave A Comment Down Below Telling me what you think about the song.
And if you like the song. Thank you.

Adios.
Other songs by Technoking55
see all