Dobby The Free Elf Remix created by Kasanoda 10 years ago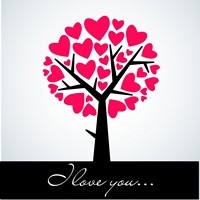 Genre:
Electronic/Techno
Mood:
Sad/Melancholic
Theme:
Remix
This is dedicated to my childhood friend Dobby, you will be missed and I hope you like the song. -Kasanoda.
This is the remix of my brother's original song.Check out the original mix on JayDogMaster's Page :)Leave a comment and a rate!