Symphony of the Mind [PREVIEW P.2] created by cavedog962 10 years ago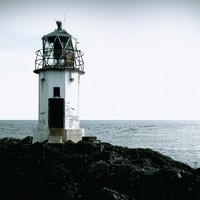 Genre:
Ballad
Mood:
Dark/Heavy
Theme:
Game
After struggling for many, many hours I've developed a symphony of my mind. This will be a theme to my game (still in its development and still about 5% done) Hey fans and followers! Can I ask that you spread the word on my symphony? It is at and I would love it if you would like, comment, and rate as it deserves! Thanks! you mean a lot to me guys! AND REMEMBER! This is only a teaser! I only post about 2/3rds of the song! But enjoy! :3

[NOTE] This includes both the first and second parts, however, the first part there was an instrument and a tone that was bothering me so I removed it.