The Tales of Runethia [GAME IN DEVELOP] created by cavedog962 11 years ago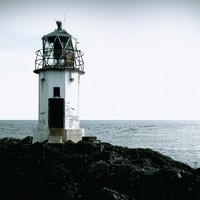 Genre:
Ballad
Mood:
Light/Bright
Theme:
Game
The name is in development and so is the game! This quiet and calming song will occasionally play during the course of the game while you mine and explore the caverns.

It wasn't my intent to make a mining game, however, I have one in development now. It is approximately 3% finished! I'll keep you posted on my YouTube page at

http://www.youtube.com/user/cavedog962

You can also see my other game-in-development (and the one I was originally planning on doing) Forbidden Temple there as well.

Keep showing your support!

You guys are great!