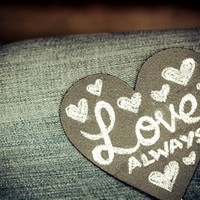 Genre:
Electronic/Techno
Mood:
Etc
Theme:
Animation
This is the first time that I have ever remixed something. I don't know how good it sounds or anything, but I did my best.
Special thanks to oeroe2911 for giving me permission to remix the song 'Livin on the Edge', I hope you like this the most. c:
Hope you liked it as well!