The Fallout created by Dogma 10 years ago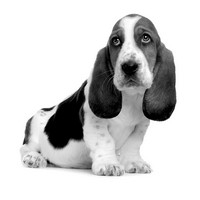 Remix
Genre:
Jazz
Mood:
Longing/Anticipating
Theme:
Game
This is my first song, however it is much more like a soundtrack than an actual song. I couldn't think of any specific genre it would go under, but I hope you all enjoy! A special thanks to Koloup for helping me make this!
The Story:
The soundtrack starts with a radio playing soft jazz, then suddenly the apocalypse, known as the Great War, happens. After the choas, a Fallout themed soundtrack begins. Then the radio turns back on, and flips stations between swing and jazz. The end features effects of Wasteland Justice when the radio fiddler is shot dead and left to rot. Please enjoy this strange new soundtrack!