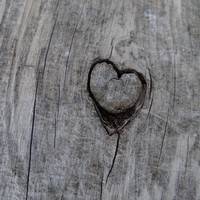 Remix
Genre:
Classical/New Age
Mood:
Warm/Comforting
Theme:
Other
It's been quite some time!

In any case, this song is inspired by the tale of Camelot, which takes place during the Middle Ages. I wanted to capture the dreamy, yet adventurous feel of the tale and era.

This is, at the moment, the longest song that I've posted on MS thus far... (I usually try to wrap things up quickly because I lose interest pretty fast.)

Anyway, enough rambling for now... Enjoy the song!