Love for the Unknown created by 89Ford 10 years ago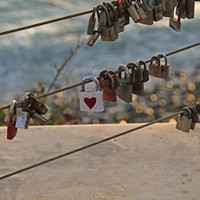 Genre:
Electronic/Techno
Mood:
Etc
Theme:
Other
Created on 11/12/2012

Astronomers have discovered young spiral arms in the center of the giant elliptical galaxy Centaurus A. The spiral arms formed shortly after a collision with another galaxy several hundred million years ago.

http://earthsky.org/space/spiral-arms-found-inside-an-elliptical-galaxy
For more info...


Thanks for Listening. I dunno.. I twist to a different side. These are my elements.