Shattered past created by leppylove 11 years ago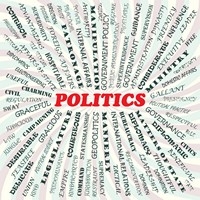 Genre:
Hiphop
Mood:
Longing/Anticipating
Theme:
Animation
This is for those who've had a shattered past... who choose to do wrong. Who choose to steal, rape, murder, live the gang life, sell their souls to darkness, indulge themselves in drugs and liquor.

My heart hurts for you. This is for you who has done those things, and have turned their lives around. I have high hopes for you and the impact you will make in peoples lives who are trapped in the same thing. You may not be able to do things because of your past record. But you will motivate people to change.

I pray for healing in you, that you'll be released from the demons who haunt you and torture you. That you will be a testimony of freedom and not of death. I have met a lot of people that has been there. And they are very dear to me.

Be blessed, and this is for you. Remember, even if you don't know it. The Lord DOES love you. And rejoices over you! You've made that change. And He will guide you to greatness when you keep trusting in Him.