From Ruin created by karma5 9 years ago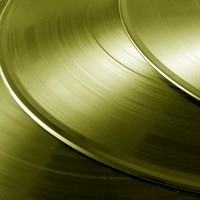 Genre:
Classical/New Age
Mood:
Dark/Heavy
Theme:
Other
"...it's how many times you get back up."


'From Ruin' = )



**History of the Song: The theme of the song is suppose to be about failing, but finding a way to come back from disappointment. I tried to do that with the middle section of the song, creating a gradual build-up of sounds. I liked the middle part more than the rest of the song as a whole. I think the 140 tempo doesn't suit my style in this genre. Oh well...