Eagles Final Flare By Iiiyo created by iiiyo 11 years ago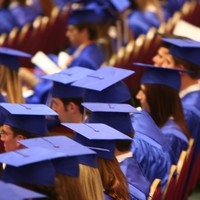 Genre:
Rock/Metal
Mood:
Light/Bright
Theme:
Other
The time has come where we must put down all materialistic things and flare like and eagle, the eagle has its's own limits that it respects, its final limit, but then again thats human talk for final flare. As humans we feel as if we have no limits or flare well we have to know we do have our own final flares just like an eagle. Eagles know about this and will live it with no resentment and will show off what they really can do. so as us humans we must show that our final flare is just as amazing as any other animal. some can some can't but we must always try so fly away into your life with and be ready for when its your time to give off that final flare.

But this song will show you an eagles flare enjoy Eagles Final Flare the final song in my eagle collection! or is it? so please
rate
comment
Favorite if you like
and especially enjoy!