A CHILD IS BORN created by joliet 12 years ago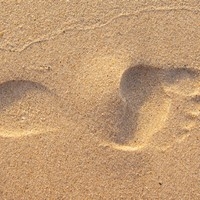 Genre:
Classical/New Age
Mood:
Warm/Comforting
Theme:
Christmas
This song is dedicated to all the amazing musicshakers I`ve had the pleasure to listen to (I know there are many more I`ve yet to discover)during the past year.
I`d like to take this opportunity also to thank those of you who had the patience and generosity to listen and comment on my songs.
My best wishes to you all for Christmas and the New Year.