Sautiaa'anoali'i created by iAwesome42 11 years ago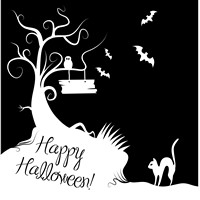 Genre:
Rock/Metal
Mood:
Light/Bright
Theme:
Animation
If your wondering what that long name is its mine...Because this song reprsents me Different, Loud, Hardheaded, Awesome, Cool, Short, Headbanger and MORE AWESOME! It took me two weeks to compose this one song so I could make it perfect...and so far it is I decided it as finally time to upload it...It has techno, rock, and orchestra in it...Hope you like me!(LOL!) rate+fav and tell your friends
________________________________
P.S In samoan that(my) name means expired-meat-god weird...O_o...But that is just because of the modern tradition but in older times it meant something greater and it is a very high name to uphold in our tradition.