ToCuteForYou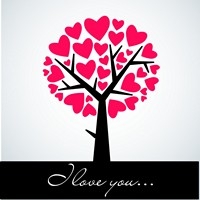 Favorite genre
Hiphop, Dance/Disco, Pop, Ballad
Favorite artists
Chris Brown, Adele, Ariana Grande, One direction, Justin Bieber, Fifth Harmony, ect. #1 fav. is Alessia Cara and Alicia Keys!! Also weeklychris (this guy is on Youtube. Check him out). :) !!!
About me
Well... My real name is.... Sorry can't tell, but I love music and i'm glad to be a part of Musicshake!!!
I Started my Musicshake account 4/7/16 Hope you like my music!!!! :)

:)

NO MUSIC NO LIFE!!!!

:)
Ps. I Heart JESUS And I Hope You Do Too!!