Ambience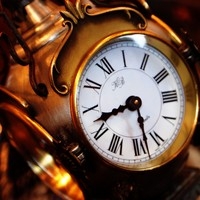 About me
I'm a friend of Dogma and Koloup
And I was forced to try MS
I ended up thinking it was pretty cool
It's hard to use though, the stupid "Blocks" restrict you from doing a lot of stuff. Plus the chords don't always sync. BLEH.
But still, it's good. So....yeah.
Enjoy, I hope you like my songs.
Okay bye.