Waiting for you created by rtctdg2000 16 years ago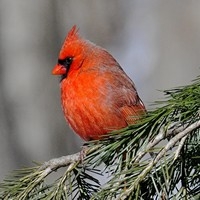 Remix
Genre:
Classical/New Age
Mood:
Longing/Anticipating
Theme:
Other
Hope you enjoy this song!
for a image of what this song is about.
its about either Him/Herr waiting for his/her loved one to return
and everyday this person is in the same place waiting for him/her!

But this loved one never returned........................

Hope you like it!

ENJOY!