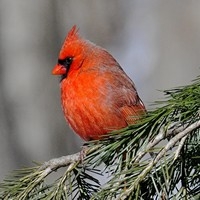 Remix
Genre:
Electronic/Techno
Mood:
Etc
Theme:
Other
Hello all i hope you enjoy this song i made. Sorry for the long Absence i was away for a while...
Enjoy!

The name isnt the greatest so if you have any segestion on a name i would take in consideration of naming it and then adding your name
in tehe descriptioN! yea thats sounds dorky but hey!

~NAMES for song SURGESTED~

Karma5 ~ rtc's Returning Tech-Elec Track
mamyplus5 ~ dawns early light
ShadowVenom ~ lagoon of serenity
Thanks for your suggestions on thy song! hope you enjoyed it!

ENJOY!