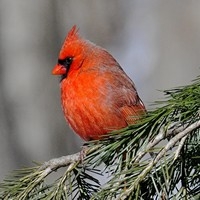 Remix
Genre:
R&B
Mood:
Sad/Melancholic
Theme:
Other
This is my second attempt in making a Vocals song. my first one ended in failure but i will redeem that first song later on, Hopefully u like this song :D. i liked the vocal voice it was real cool to work with. (person thats new at looking at all the vocals)

Lemee know what you think.
comments and opinions are much needed, thanks.