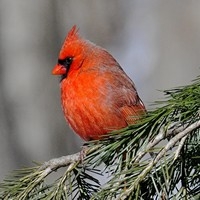 Remix
Genre:
Electronic/Techno
Mood:
Alone/Lonely
Theme:
Other
I havnt done a mix in quite sometime. so if this isnt to your liking do go back to my previous years and check out my songs.

This song gave me the feeling of regret. not because i regret something but as a person of any sort. you have regrets that you wish you can undo or go back and redo those actions.
It was the first thing that had came to mind after listening to it. feel free to give me your opions and what feelings you have when hearing this song.