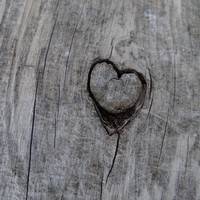 Remix
Genre:
R&B
Mood:
Love/Romantic
Theme:
Valentine
Instruments:
[Chord Voicing] Romantic Acoustic Guitar 1
[Melody] Wand Ering Saw Lead
[Humming]Michelle Humming
[Chord Voicing] Lyrical Newage Piano
[Singing] Vannessa
Hey everybody
I'm back again and wanna say that Musicshake is part of our family now since 2006. I came to musicshake since 2013 and made a lot of songs to impress people but Nobody wants to hear it at school but I have loyal fans here to listen to it. Hope you enjoy and share my songs to get 5 stars
Thank You!