Electricities Hero (collab with ccollins created by Destroyyyyer 5 months ago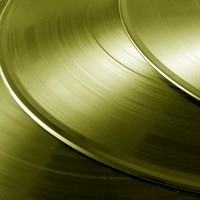 Remix
Genre:
Electronic/Techno
Mood:
Light/Bright
Theme:
Other
Instruments:
[Rhythm] Tense Synth Bass
[Effect] Stake Out
[Rhythm Theme] Profound Warm Pad Synth
[Rhythm Theme] Aggressive Euro Synth
[Effect] Under Construction
[Bounce] Firewood Gatherer
[Arpeggio] Happy Overdrive Guitar
[Rhythm] Amusing Jazz Guitar
Thanks to ccollins for letting me collaborate with him on this piece of art!

Was gonna be part of my "Dreams And Bridges" Album but my computer wouldnt let me remix it, so I didnt have time. It finally managed to let me remix it so here it is!