Yell It Out created by ccollins 2 years ago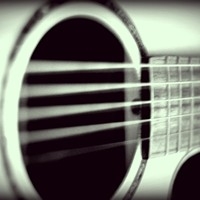 Remix
Genre:
Rock/Metal
Mood:
Etc
Theme:
Other
Instruments:
[Arpeggio] Warm Acoustic Guitar
[Chord Voicing] Lonely Jazz Guitar
[Rhythm] Fascinated Piano
[Arpeggio] Charming Overdrive Guitar
[Slow Rhythm] Soft Old E.P
[Chord Voicing] Cheerful Piano
[Back Rhythm] Strong Electric Guitar
[Real] Fact Of Reality
You think it's mellow.. just wait..

This song is referring to the fact that people have problems they don't talk about..

They keep it inside, which isn't healthy at all..

So just yell it out.. and I promise, you'll feel better..