JAZZ: A Surprise Concert At Work created by OreoSundae 7 years ago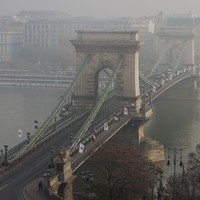 Genre:
Jazz
Mood:
Light/Bright
Theme:
Animation
It's been like forever since I had been on musicshake, but now I'm back. I've decided to make a series of non-realistic themes from my "Mind Movie". (I made it up with my mind get it?)

SCENE: A crowd of people are at this building for work when a jazz band had played them a song. The crowd was confused at first but they liked the music and went with it. At the end of the performance, they had to go back to work.