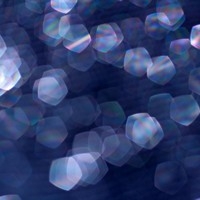 Genre:
Electronic/Techno
Mood:
Light/Bright
Theme:
Other
All credit goes to OEROE2911 for being the inspiration on this remix. I've studied a lot of his work, but wouldn't have dared remix anything but a very old song of his. As a beginner still here on MS, ESPECIALLY compared to the master, I haven't mastered (pardon the pun!) everything yet...but I am trying.

Your comments, feedback, and ratings are always welcome.

OEROE, I HOPE YOU ENJOY THIS TRIBUTE REMIX!!!