We will remember you created by DJWubbDubb 9 years ago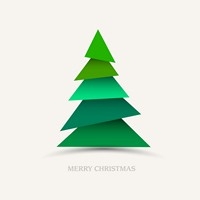 Genre:
Ballad
Mood:
Warm/Comforting
Theme:
Animation
I feel bad about the one's who fought our country.
As we all know that they will be remembered.
Happy Memorial day--
--Wubbdubb

p.(x)It has a jazz feeling, but decided to add ballad anyway.