Sadness and Sorrow created by DJWubbDubb 9 years ago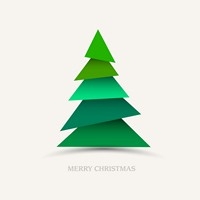 Genre:
Ballad
Mood:
Light/Bright
Theme:
Animation
2nd part of the CreepyPasta song, not only does it have a creepy feeling--but leaves you that feeling of sorrow and Sadness.
It is the second part of Child of Hell, I give you...Sadness and Sorrow by me!!!

Info of KyoJakuna....
has hollow black eyes, red or pale white skin, and scrawny.
The pic on the left, I just borrowed from Google.
BreezeFox and I are making the actual description of Kyo, but it might take forever.