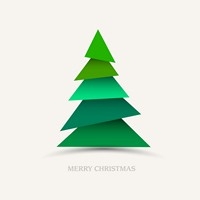 Genre:
Ballad
Mood:
Sad/Melancholic
Theme:
Animation
There are 4 songs to 'Child From Hell'.
Child From Hell is supposed to be based off this creepypasta my friends (Blackbird64 and BreezeFox.deviantart.com) and I are working on.It's supposed to be about this teenage boy,named Kyojakuna it means frail in Japanese.虚弱な

He wears your skin after he has suck the life out of you.

I know it sounds creepy,but still,we're working on that. And maybe it's not all that scary after all.
:)

Anyway Enjoy--
WubbDubb

p.(x) If you have a deviantart account, checkout Breezefox's and Blackbird64's pages, Arts or whatever!!!