Unashamed rock show created by nameddog 9 years ago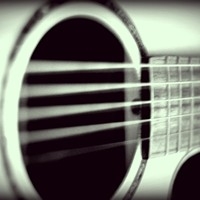 Remix
Genre:
Rock/Metal
Mood:
Running/Wild
Theme:
Other
This just goes to show how much I'm pissed off with my service provider, really unpleasant being disturbed by these interruptions of the signal that comes and goes out of control. I apologize to all of you fellowshaker, there are many answers to that I have to meet. I hope to do so soon.

I forgot! My internet provider is >>>>>>
SERVIZIO INTERRUZIONE DELLE COMUNICAZIONI SPA

in other words

SICK!!!!

Keep that in mind!