Is It Right? created by goucheaar 10 years ago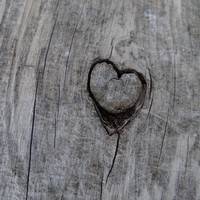 Remix
Genre:
Rock/Metal
Mood:
Longing/Anticipating
Theme:
Animation
5th song to my album TIME TO TRY.

Definitely an interesting song. I made this quite a few months ago as well. I wondered about how there are moments in your life when you just do not know if it's right or wrong, and so you search until you know it's right.

I've got a few more songs to post, and then I'm done with this album, and on to my electronic album.