CroSSinG the SPeeD LiMitS created by oeroe2911 6 years ago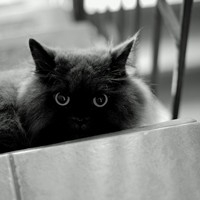 Remix
Genre:
Rock/Metal
Mood:
Running/Wild
Theme:
Other
Instruments:
[Normal Long Tone] Attack Moog Bass
[Real] Be A First Commer
[Melody] Urgent Electric Guitar
[Back Rhythm] Intense Electric Guitar
[Melody] Serious Distortion Guitar
[Real] Sobbing
[Mixed] Electric Bass
[Back Rhythm] Strong Electric Guitar
[Rhythm Arpeggiator] Tense Muted Synth
[Rhythm] Sophisticated Muted Guitar
[Rhythm Arpeggiator] Funny Low Synth
[Arpeggiator] Mean Tube Synth
[Stroke] Urgent Acoustic Guitar
this Song...is crossing the speedlimit...! Try it Yourself...start running! lol!
just a little Xtra Energy..! OEROE! VRROOEEEEEEMMMMMM!!