False Love created by Kisario 12 years ago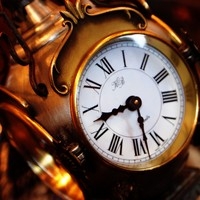 Remix
Genre:
Hiphop
Mood:
Sad/Melancholic
Theme:
Other
Thank you mentor, Without you this song would not be possible.
I hope everyone likes it.

As you listen imagine all of those who said they loved you but would not dare acknowledge you in public or those who would never do anything brotherly or sisterly for you. Those who happen to show kindness for a brief moment then expect you to just be happy and fixed automatically. I weep for those who go through this.