Brothers Grimm created by leppylove 9 years ago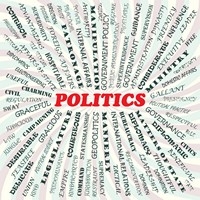 Genre:
Classical/New Age
Mood:
Dark/Heavy
Theme:
Movie
History and future remain in chaos.
But the Grimms now hold the key to unlock justice.
Reapers may hide only to destroy...
But the brothers Grimm will rise and save the blood of the innocent.