Night [Nightmare Mix] created by Oddbrother 15 years ago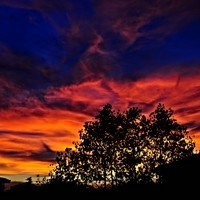 Plays:
1,635
Favorites:
8
Genre:
Electronic/Techno
Mood:
Running/Wild
Theme:
Other
I wanted to make a remix of one of Audition's songs. So here you have it.
2008-6-22:
Good news, people: Two weeks ago, I contributed this song to the Singapore distributor, AsiaSoft (runners of AuditionSEA), they've given it to T3 (Audition Game Developer) for higher approval, and today they said they'll take it! It's gonna go under the name of:
Audition - Night (OddBrother Remix)
AuditionSEA also took note from the Korea developers that they'll push it to all Audition versions. Wahoo, we're saving Audition (I think)!