maitoenkeli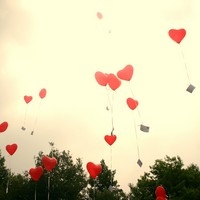 Favorite artists
Antti Tuisku, Pyhimys and The Priest.
About me
My name is Niki and I'm a finnish content creator!

A visual artists with interest in contemporary and digital art. I make installations and digital video pieces and I'm using musicshake to introduce myself to creating music!
I have a romantic aesthetic and I hope you enjoy it!