Pyrefox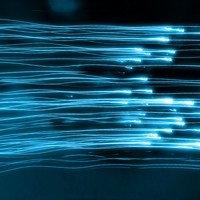 Favorite genre
R&B, Electronic/Techno, Pop, Classical/New Age
Favorite artists
F-777 for life!!!
About me
Hi! My name is Pyrefox. I love Foxes!
Call me Pyr! >o<
I am a Werefox Mage
I love making music and talking!
I dislike rock music. *shrugs*

Not as active on here as I want to be, but keep on the lookout for new songs!