M4st4sn4p4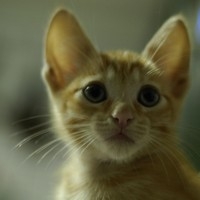 Favorite genre
Rock/Metal, Electronic/Techno
Favorite artists
Blue Stahli, Cell Dweller, Evanescence, Within Temptation, Nightwish, Breaking Benjamin, Three Days Grace, Cryptex, Cliff Lin, Delain, Epica, Hollywood Undead, Skillet, Timeless Miracle, Adelitas Way, Demon Hunter, Digital Summer, Evans Blue, Disturbed,
About me
I'm a hardcore gamer.
Favorite games: Unreal Tournament, Arma, Dayz, Gears of War, Battlefield, Halo, Left4Dead, etc...

I love music
Especially game soundtracks and intense powerful music.
My all time favorite game soundtrack would be the Unreal Tournament series, Because I love the mixture of the rock/metal,electronic, and the adrenaline pumping action.