25th Song, Sweet dreams created by Tanzudo 15 years ago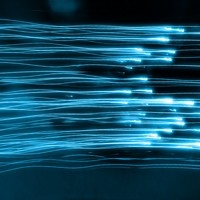 Remix
Genre:
Other
Mood:
Etc
Theme:
Other
Late at night, your a bit drowzy and you might want to go to bed. Well don't worry, cause now you have some relaxing music to listen to. Wenn you go to bed or you goin to take a bath or maybe during school when you don't want to pay attention in class. Well this is your relaxing song. It's my 25th song (Includes this account and my diversity account) However I tried my best to make it worth listening to ;p. And just enjoy it and there is a surprise right in the beginning of the song.
Special thnx goes to:
CVines08
Mamyplus5(aka metalman)
Karma5
89Ford
lock_on
Shin-NJ
Back\Slash
KentaKusanagi
jkrjjrs
Breeze
jukebox
fayola
da nxt dr.dre
ManVanHetLeven
spalmer
123asdASD
scarlettesky
Enders0
ironbird
freckletoe2
psycho sadness
Smasher7474
Mattasitc
garymatic
Silidan
summer_rain
Crunchtime02
lds369
puskimawn
Upman
IzumioShake
Grey Fox
Xiangzhen
daniel060500
Robot
Gogeta

Ok well I think this is enough. XD However just ty and hope I spelled everyones name right.