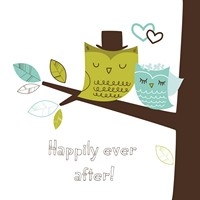 Remix
Genre:
Electronic/Techno
Mood:
Light/Bright
Theme:
Animation
Song Title: Fade
Artist: ccollins
Album: Songbird

Well, the album is finished!!

This may well be the last song I make for a while because making music on my phone is a VERY frustrating process

With flash being unsupported even more by the day, it may be my last song ever, I hope not!!

So if it is indeed the last one, then thank you so much for 5 years of your support and comments, been a journey :)

I love you all and please do ask for my discord if you'd like to have a chat! Don't be a stranger!