HYPNOTIK created by davidk 10 months ago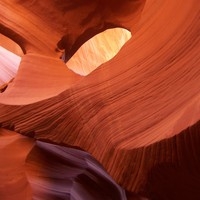 Remix
Genre:
Electronic/Techno
Mood:
Soft/Quiet
Theme:
Animation
Instruments:
[Rhythm] Liberal Filtered Synth
[Rhythm] Light Muted Electric Guitar
[Bounce] Jump To The Beat!!
[Rhythm Theme] Strange Muted Synth
[Slow Rhythm] Strong Piano
[Rhythm Arpeggiator] Simple Synth
[Complicated] Synth Bass 3
[Rhythm] Funny Delayed Synth
Just a trial run. Adding more when I get home.