Coast Side Treasure Hunt! created by muncher900 6 years ago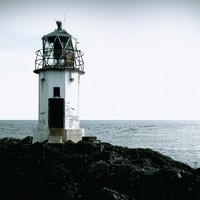 Genre:
Rock/Metal
Mood:
Happy/Excited
Theme:
Animation
Ye, Find the treasure you must! it's very important to it has loot and stuff! and just like every great pirate pervert he buried it in the sand on a beach. XXX marks the spot! So here's some music for you to get in the treasure hunting mood!
NOW FIND THE BOOTY!!!!